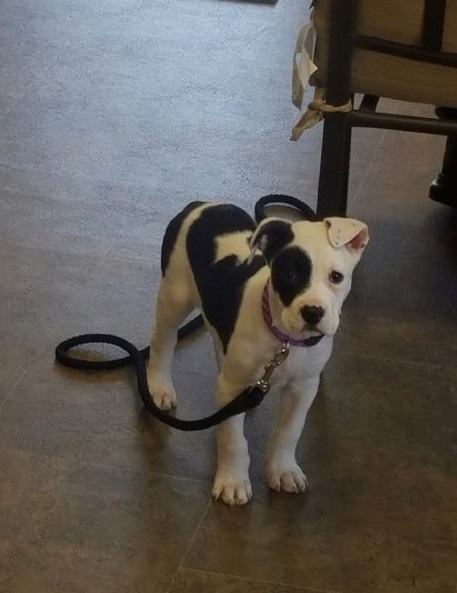 Understanding Vaccinations
In a world where infections and diseases can be passed around easily, protecting ourselves is crucial. Your pets are no different; they need that protection, too. Visit North Augusta Animal Hospital, and we'll be happy to carve an impenetrable armor of good health for your pets through our immunization services.
Full Suite of Services
Our state-licensed veterinarians offer immunizations and vaccinations for a wide range of medical issues.
Patient Information and Guidance
We will make sure to educate you about the things that you need to do, side effects that may come up after each vaccination, and other essential post-immunization factors you need to manage outside the clinic. You don't have to worry about feeling lost. We'll help you take care of your pet properly.
Gentle Hands, Gentle Process
We don't want your furry friends to get anxious when it's time to be vaccinated. That's why we train our people well to always be gentle with your pets. We want to help them get healthy, and we believe that making them feel comfortable as we administer our services is already half the battle.
Keep your pets safe and protected from diseases. Call us at (803) 279-5025.